Advising Adolescents on Good Dental Habits Gilbert, AZ
Once your child reaches the age of adolescents, they most likely would have learned good hygiene habits. Here are some things to keep in mind when helping them develop and keep good dental hygiene:
By age 12 or 13, your teeth should fully grasp how and when to brush their teeth and floss. However, small, daily reminders to develop these habits may still be necessary. The overall importance of tooth brushing may not be fully embraced.
If your teenager has braces, encourage more frequent brushing and invest in the special oral cleansing tools and products to enhance dental care.
Make your teen aware of how certain foods can cause dental health to suffer and promote healthy eating habits.
Continue to require you teen to visit the dentist twice a year.
If you would like to ask more questions about good oral hygiene in adolescents or would like to schedule them a free consultation in our office, you can give Power Ranch Dental a call at (480) 988- 2282.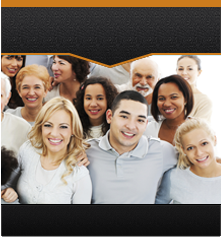 FREE CONSULTATION