Often times, the most common asked question when patients want to bleach is:

How does tooth whitening work?
Teeth whitening, otherwise known as bleaching, can be done either in a dentist's office or at home. Often times, your dentist with recommend a system that would work best for your situation. Both in-office and at-home systems use bleaching agents that oxidize out the stain on ones teeth. It is not common for teeth to become slightly sensitive during the process of whitening.
At Power Ranch Dental, we offer both systems of whitening to our patients. With both in-office and at-home systems we see great results in patients that they are prescribed to. Give us a call today and we will let you know about the specials we are offering this month!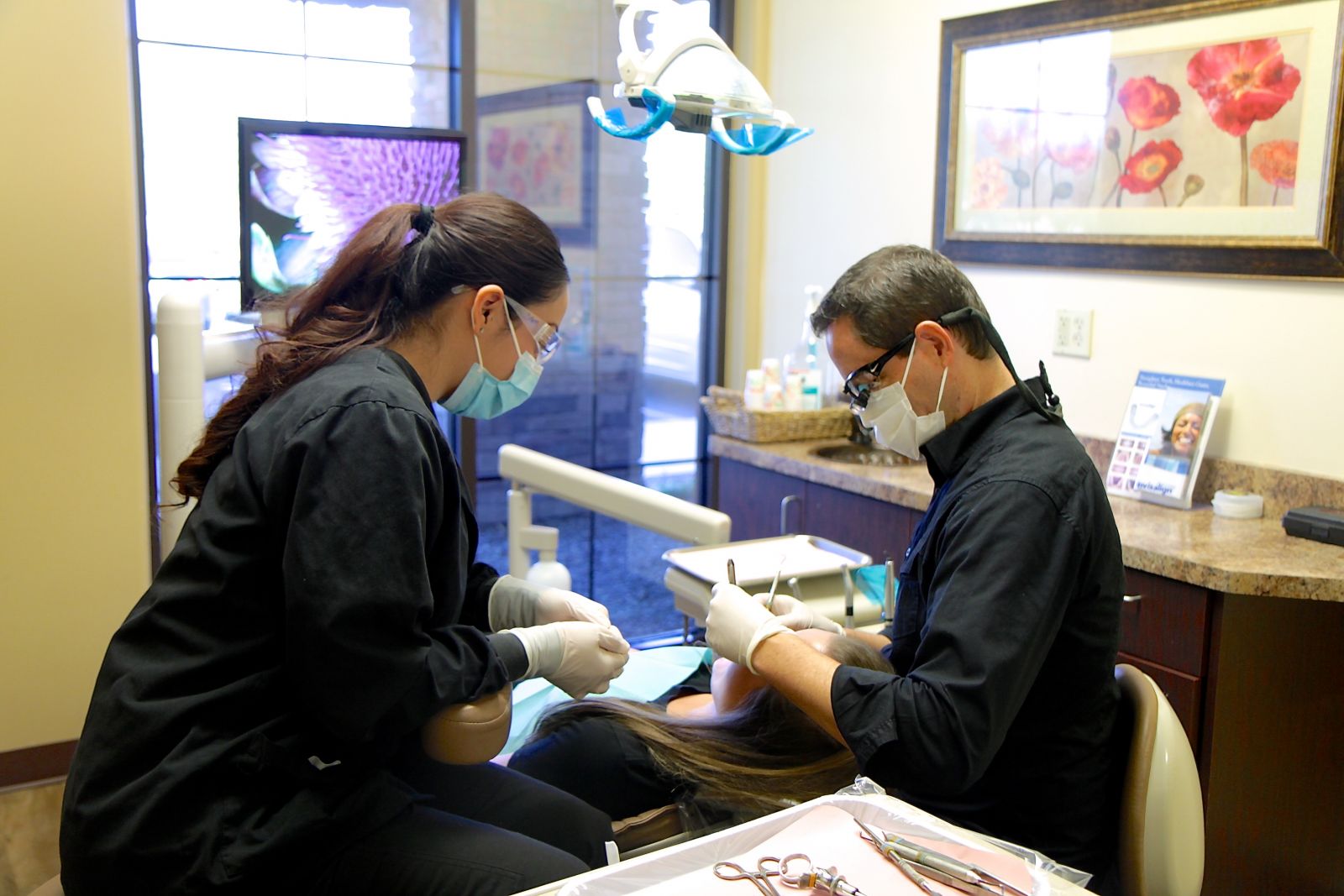 FREE CONSULTATION