How to Brush Properly. Gilbert, AZ
One of the most common asked questions would be- what is the right way to brush? Proper brushing takes two minutes. Most people do not brush for that long. Try using a stop watch to time yourself. When it comes to brushing, use short, gentle strokes, paying attention to the gum line, hard to reach back molars and areas around fillings, crowns or any restoration. Thoroughly clean each section using the steps as follows:
Clean outer surfaces of upper and lower teeth
Clean inner surfaces of upper and lower teeth
Clean chewing surfaces
Be sure to brush your tongue, for fresher breath.
For more information about brushing, give Power Ranch Dental a call at (480) 988- 2282. We look forward to meeting you and helping you gain a healthy, beautiful smile.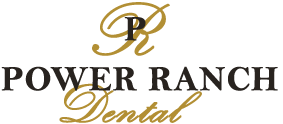 FREE CONSULTATION