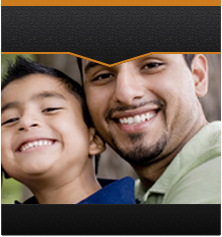 The key to cleaner and fresher breath is tongue cleaning:
Cleaning you tongue is very important. You can buy a tooth brush that has a tongue cleaner on the back and helps clean your tongue and cheeks. After brushing your upper and lower teeth, flip the toothbrush over and place the tongue cleaner in the posterior region of the tongue and move it forward to the anterior section of the tongue. After scraping the tongue in that area, rinse the tongue brush off with warm water to remove any odor causing bacteria. Then replace the tongue brush in the next posterior section again and repeat as described above again.
For further information about tongue cleaning and brushing, give Power Ranch Dental a call at (480) 988-2282.

FREE CONSULTATION