Caring for and Maintaining your Implant Gilbert, AZ
Tooth implants have been successful for many years. Your dental implant should last a very long time as long as you are doing a good job at taking care of it. Visiting your dentist for checkups is important when you have an implant. At your checkups you implant, teeth and gums are checked and cleaned. Professional cleaning of implants is more complex than cleaning teeth, which means that it takes longer and may require certain instruments. Mucositis and pre-implantitis can develop without any obvious symptoms because they don't usually cause pain and patients often fail to notice the development of diseases.
For more information about your dental implants, give Power Ranch Dental a call at (480) 988- 2282. We would love to answer any questions you may have.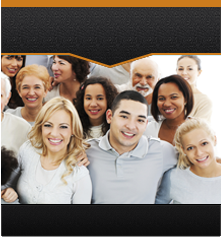 FREE CONSULTATION