Meet the Doctors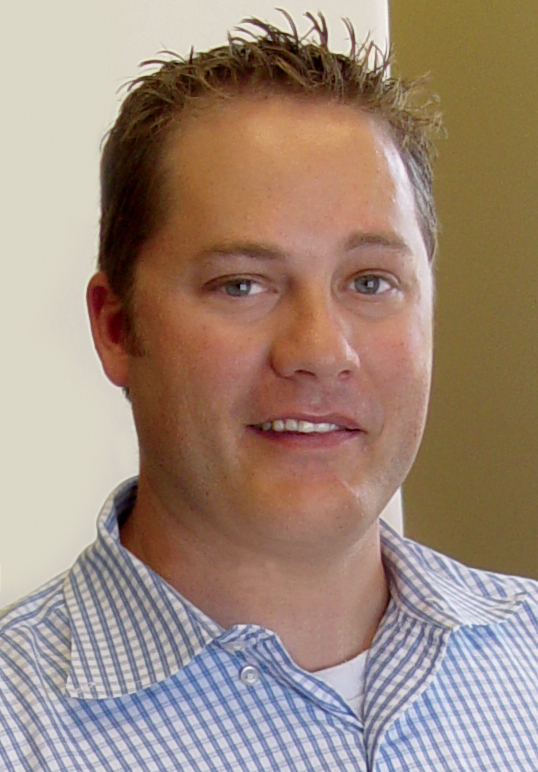 Dr. Kennedy
Dr. Kennedy is an Arizona native, raised in Mesa. After attending Arizona State University and the University of the Pacific School of Dentistry in San Francisco and has practiced dentistry in Arizona for 10 years and loves spending time with his wife and six amazing kids!
Dr. Kennedy has created a dental practice that offers the best of both worlds -- a brand new state-of-the-art facility and a soothing environment.
When looking for quality dental care, it is important that your dentist is willing to listen to you. Dr. Kennedy listens to your concerns.
We believe that your time is very important and therefore we place great importance on keeping appointments at their set time. Our service-driven staff works hard to ensure that you are seen as quickly as possible.
Most important, we want you to feel comfortable and well informed. We take the time to go over all your options where treatment and finance are concerned. We make sure you understand exactly what we are doing, so that every visit is a pleasant one. Ultimately, we want you to remember our sincere approach to creating a pleasant dental experience.
We are thrilled to welcome you to our family and to our new dental practice, where you will always feel like a special guest!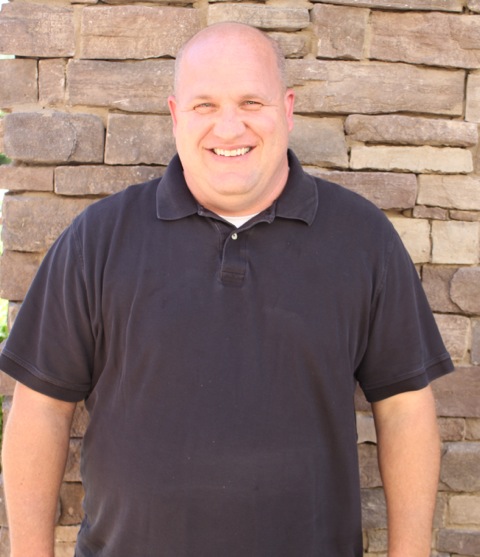 Dr. Halls
Dr. Halls has been practicing restorative and cosmetic dentistry since 2003. He was born and raised in Mesa, AZ. He currently lives in Gilbert with his wife Sheryl and four children. He attended Mountain View High School; he then completed his undergraduate studies at Arizona State University. He went on to pursue his Doctor of Medical Dentistry Degree at Oregon Health Sciences University, where he graduated with honors.