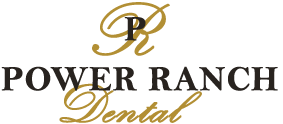 How to Avoid Gum Disease:
There are many ways that we can avoid gum disease and keep our smile healthy. Here are some easy tips to remember when you are moving about your daily oral hygiene routine:
Brush thoroughly, at least twice a day, preferably in the morning and in the night.
You should spend two whole minutes brushing your teeth.
Use an anti-plaque toothpaste to help protect your teeth from decay and possible gingivitis.
Rinse thoroughly after brushing top get rid of bacteria in hard-to-reach places.
FLOSS DAILY to help avoid bacteria build-up.
Eat a healthy, balanced diet.
Avoid sugary snacks.
Maintain regular dental visits.
For more information about gum disease, give Power Ranch Dental a call at (480) 988- 2282.

FREE CONSULTATION